Our professionals are trained and certified to provide your company with the knowledge and information needed to effectively comply with the laws governing benefit plans and to avoid costly fees and penalties.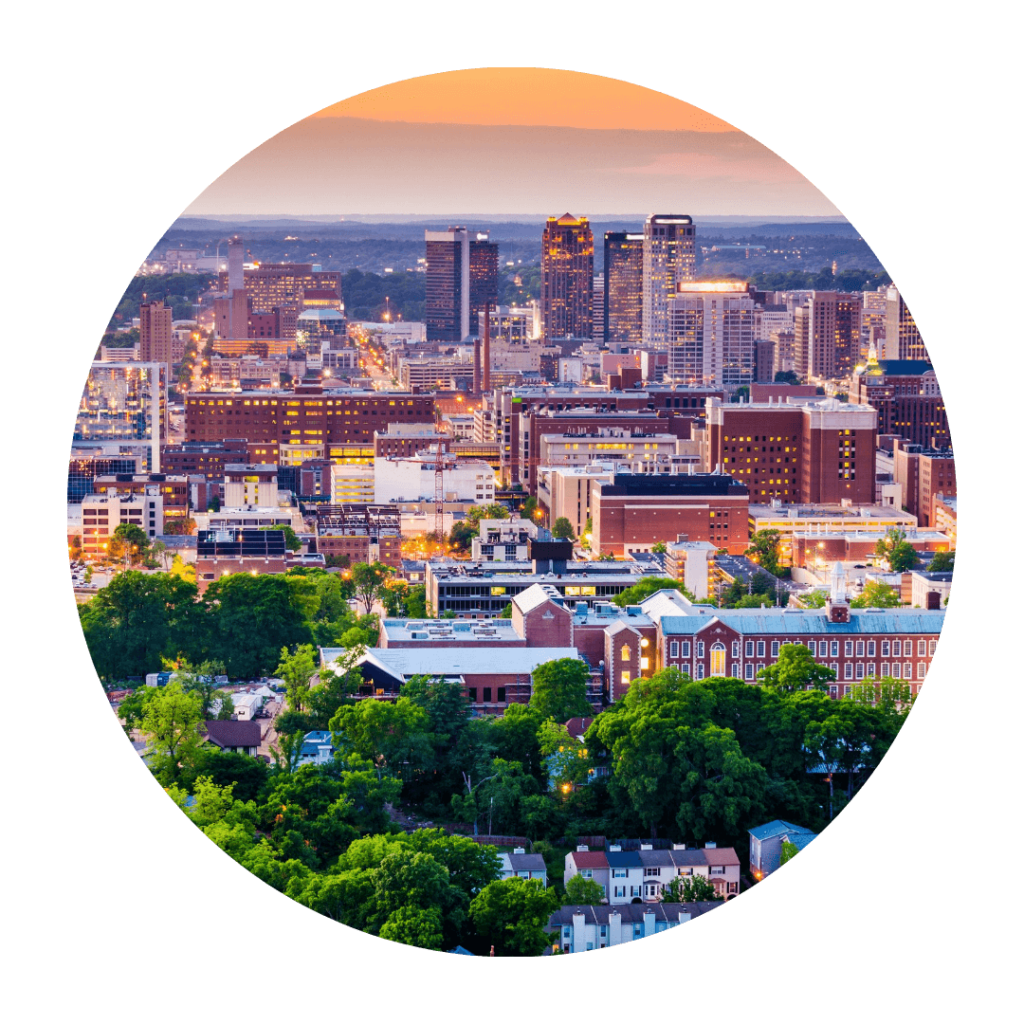 Services
In keeping with the practice of Total Risk Management, we offer a scope of compliance services for Healthcare Compliance
 Liability Assessment
 Guided Response to ACA Requirements
ACA Tracking for Measurement and Reporting Requirements
Summary of Benefits and Coverage (SBC) Management
Required Written Notices Direction
Timely Newsletters and Relevant Articles Distribution
Employee Communications Guidance and Delivery
DOL Audit Documentation Supervision
On-Line Human Resources Library
Reporting Requirement Direction
Compliance "Desk" Access
Alliance assists clients in complying with the numerous communications, reporting, and documentation requirements of the DOL, IRS, and HHS.  Let our expertise guide you.