Providing access to quality care helps control cost and improves employee loyalty.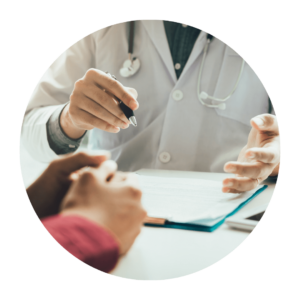 On-site clinics are designed to deliver modern care where employees spend a considerable amount of time, on the job!
Full-service on-site clinics offer:
Primary Care
Acute Care
Pharmaceutical Dispensary
Immunizations
Sports Physicals
Weight Management
Hypertension (blood pressure) Management
Stress Management
Nutrition Counseling
Exercise Adherence Assistance
Smoking Cessation
Talk to us about the benefits of offering your employees their own on-site/near-site Health Clinic.