Insurance & Benefits Solutions for Employers
Alliance helps employers plan, design, implement and manage comprehensive and cost-efficient employee benefits programs.
Alliance125 Flexible Spending Accounts
FSA Accounts optimize Employer tax savings through increased payroll deductions. Employees love the tax-advantaged way FSA Accounts help pay for out-of-pocket expenses.
Learn more about Alliance125 FSA Accounts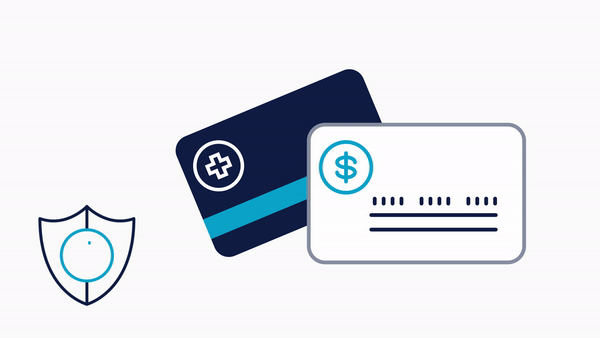 Alliance Consulting Services
I started Alliance Insurance Group over 20 years ago with a goal of delivering a strategy to clients looking to find a way to achieve better benefits and still meet their business goals. Now, two decades later, we serve over 200 clients, nearly 20,000 covered lives and as a founding member of Patriot Growth Insurance Services, we are part of one of the largest insurance agencies in the country. All of that and we still answer the phones in person when you call and treat each client like we would our friends.
Our commitment hasn't changed, we strive to deliver cutting-edge products and services while navigating the ever-changing climate of employee benefits. Take a look around and see if we can be of assistance to you!
– Michael Hicks, President & Founder
Compliance Webinars
Stay up-to-date with quick monthly webinars, and explore past webinars in our extensive online library.
View Compliance Webinar Library